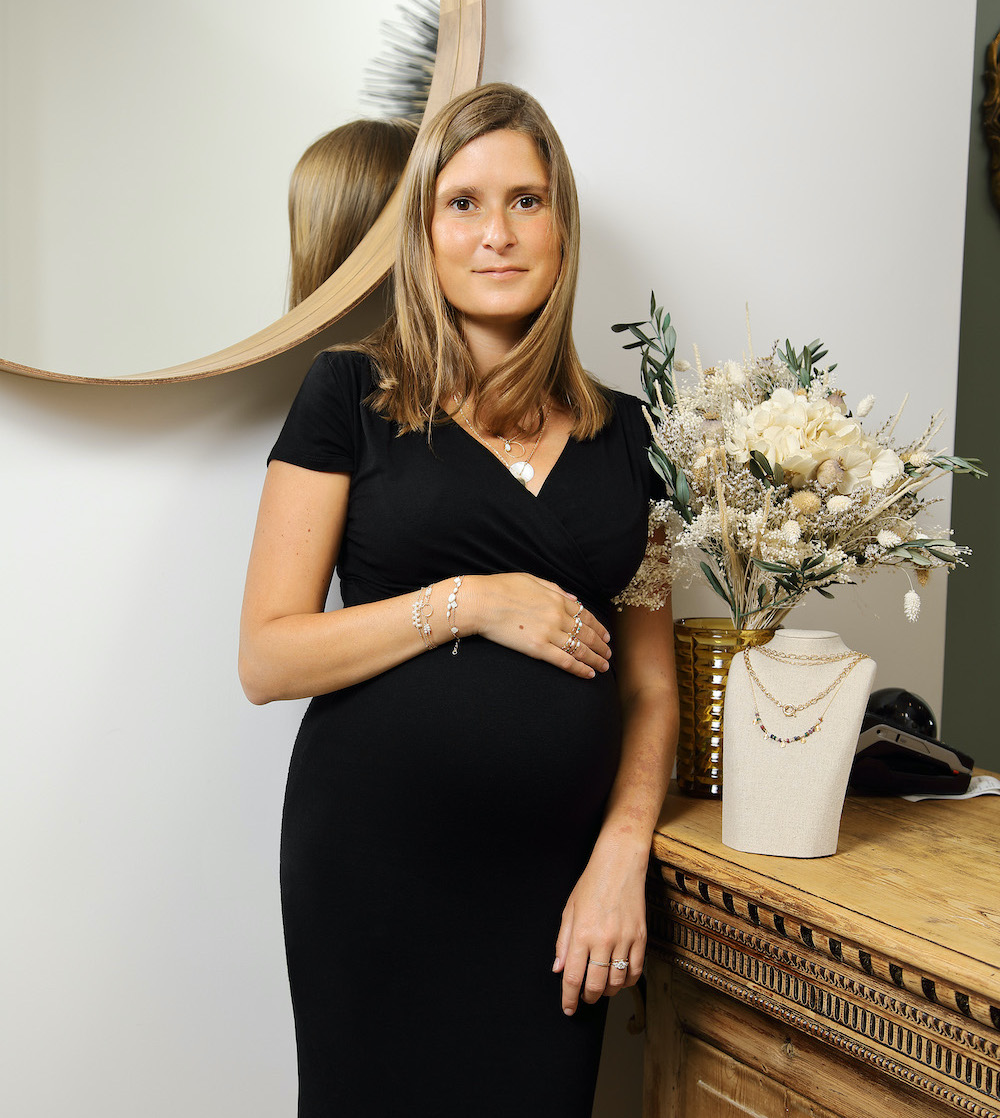 Our story
"This story is about a passionate person. Since I was very young, I've been creating fine gold jewelry with a single idea in my mind: to enable those who wear them to never leave them. I made a simple observation: to buy a piece of jewelry that doesn't oxidize, you have to pay a substantial price. That's why I chose direct sales to make a real effort on prices.
Since 2017, we've been making 3-microns gold-plated jewelry set with natural stones. They are resistant to fresh water and suitable for sensitive skin. L'Atelier's promise is to offer our customers quality jewelry that can be worn for a long time, with a fair price.
Our jewelry is designed by our team and handcrafted in our Paris workshops or selected from our suppliers in Paris.
All our jewelry is coated with 3 layers of gold, and is guaranteed lead-, nickel- and cadmium-free, for impeccable quality."
Solène, the founder